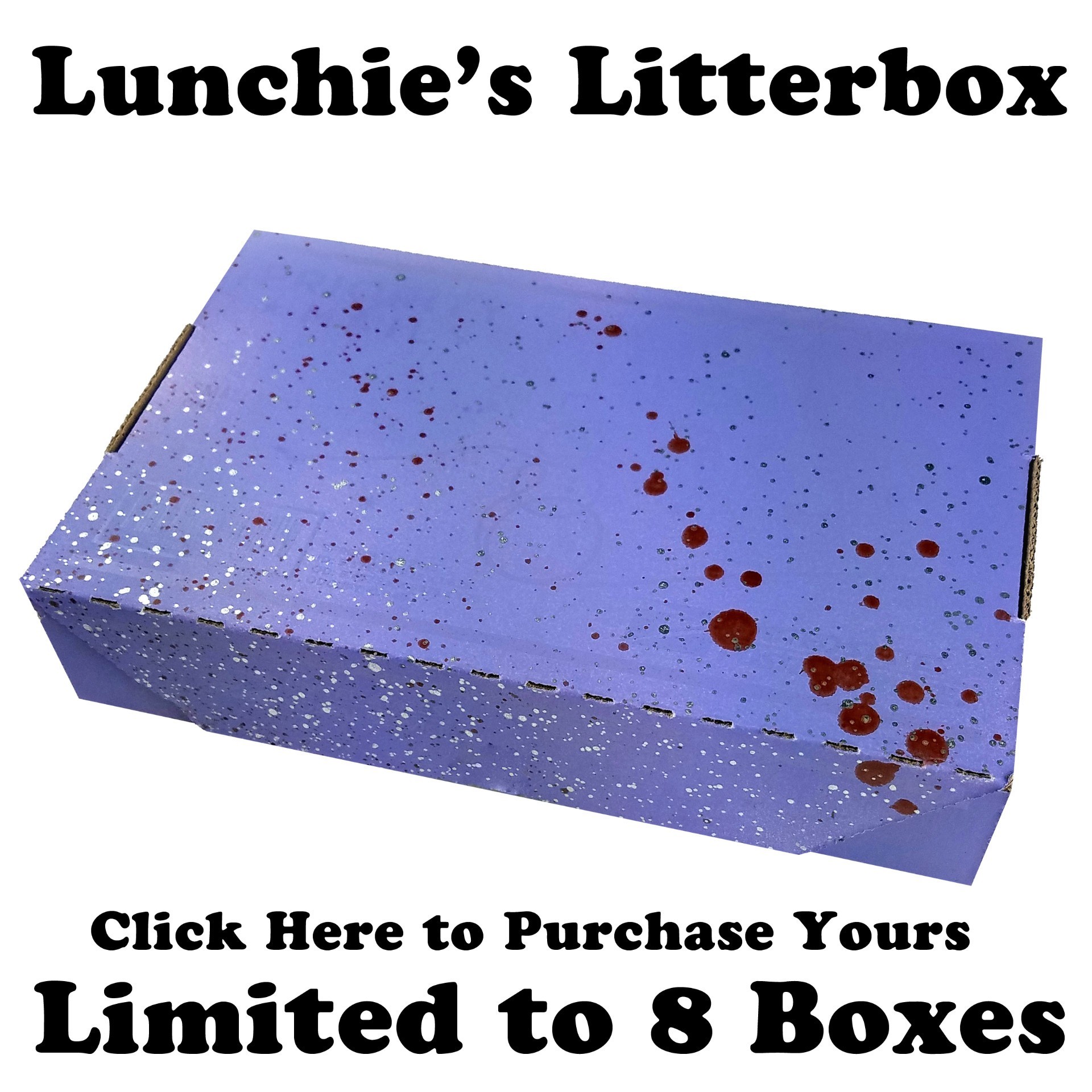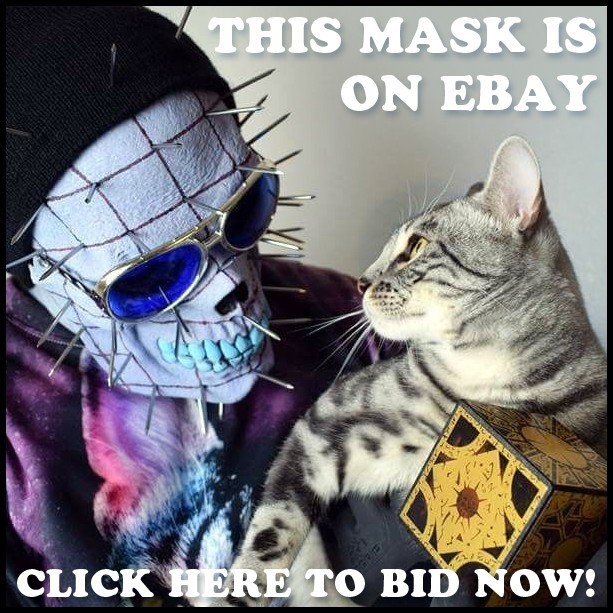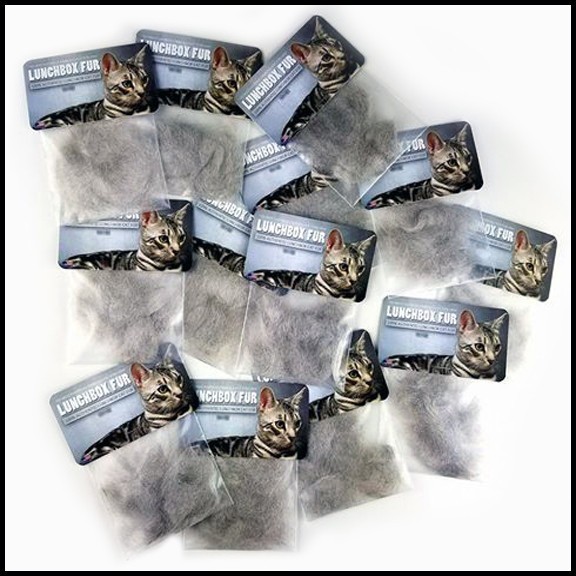 Up for auction on eBay right now, a one of a kind Killator mask made in the style of Pinhead from the classic horror movie Hellraiser.


Bidding began at 1 penny on August 1st, and within hours has been bid up to $320 at last check. If you want to follow the auction just to see what the final bid ends up being, or to put a bid on it, simply click the photo to be linked to the eBay auction.

Good luck, and happy bidding, whoever ends up winning this rare mask will be the owner of not only a Killator mask, but also the owner of mask worn one time by Killator in an upcoming music video for the new Corpse Circus album "Long Live The Dead".

Sidenote:
The mask is very pointy, so should you win it, please do not put an eye out with it.

In other news, Lunchie's Litterbox has been released..

That's right! A mystery box made just for you fans of that pesky cat, Lunchbox, the little shit bag who gets all the love.

What's in Lunchie's Litterbox?

We won't reveal all of the items inside, but we tell you some of the goodies that await you.

This mystery box includes a photo of that little furry son of a bitch in outer space!

An enamel hat pin of that cat bastards face.

A sticker designed to be applied to a blank prayer candle.
As well as a bag of his actual fur..

Wait, what?