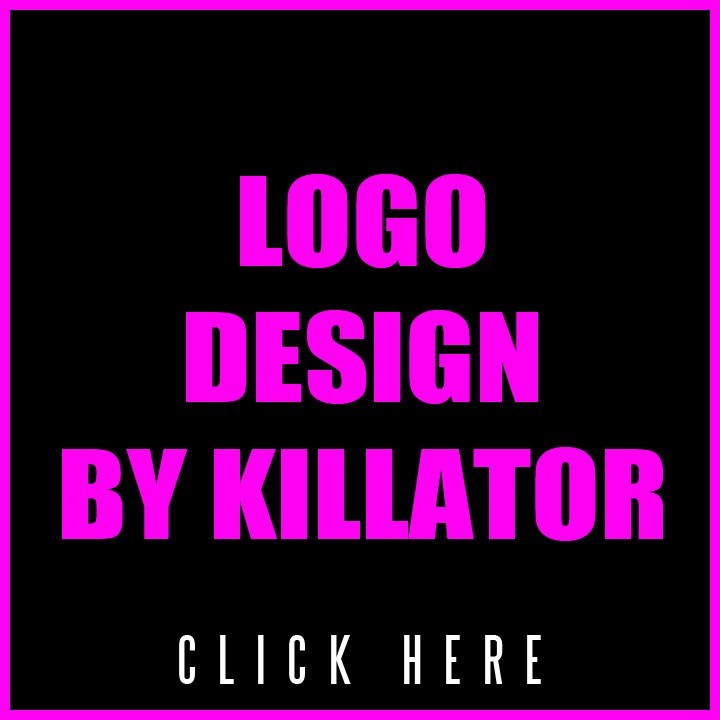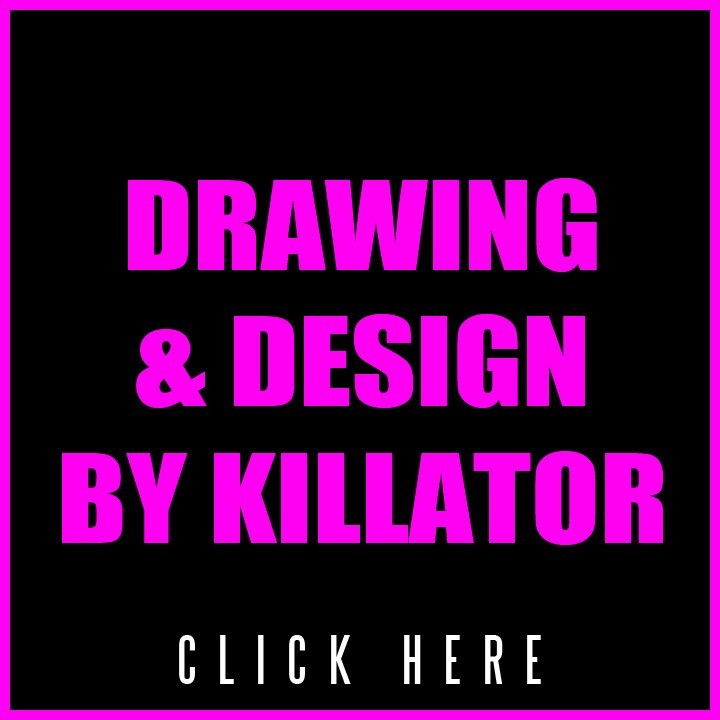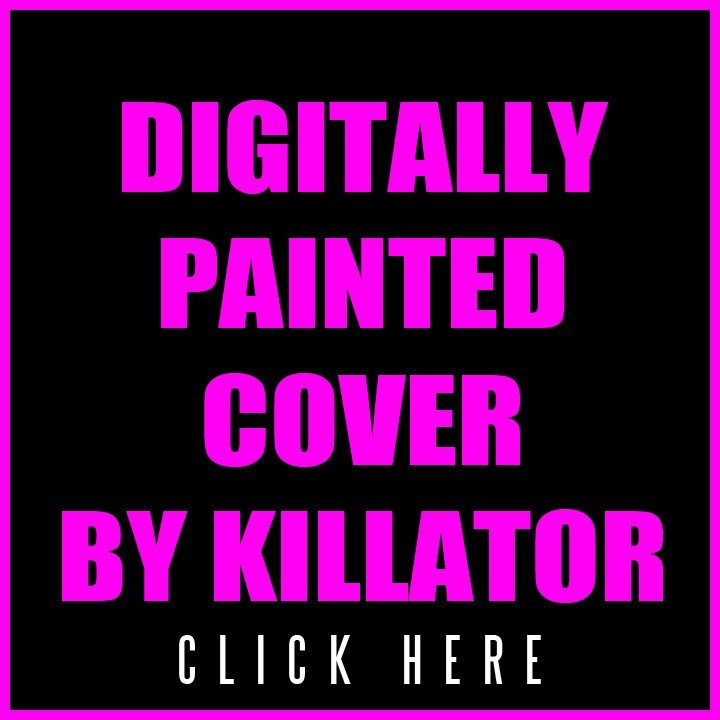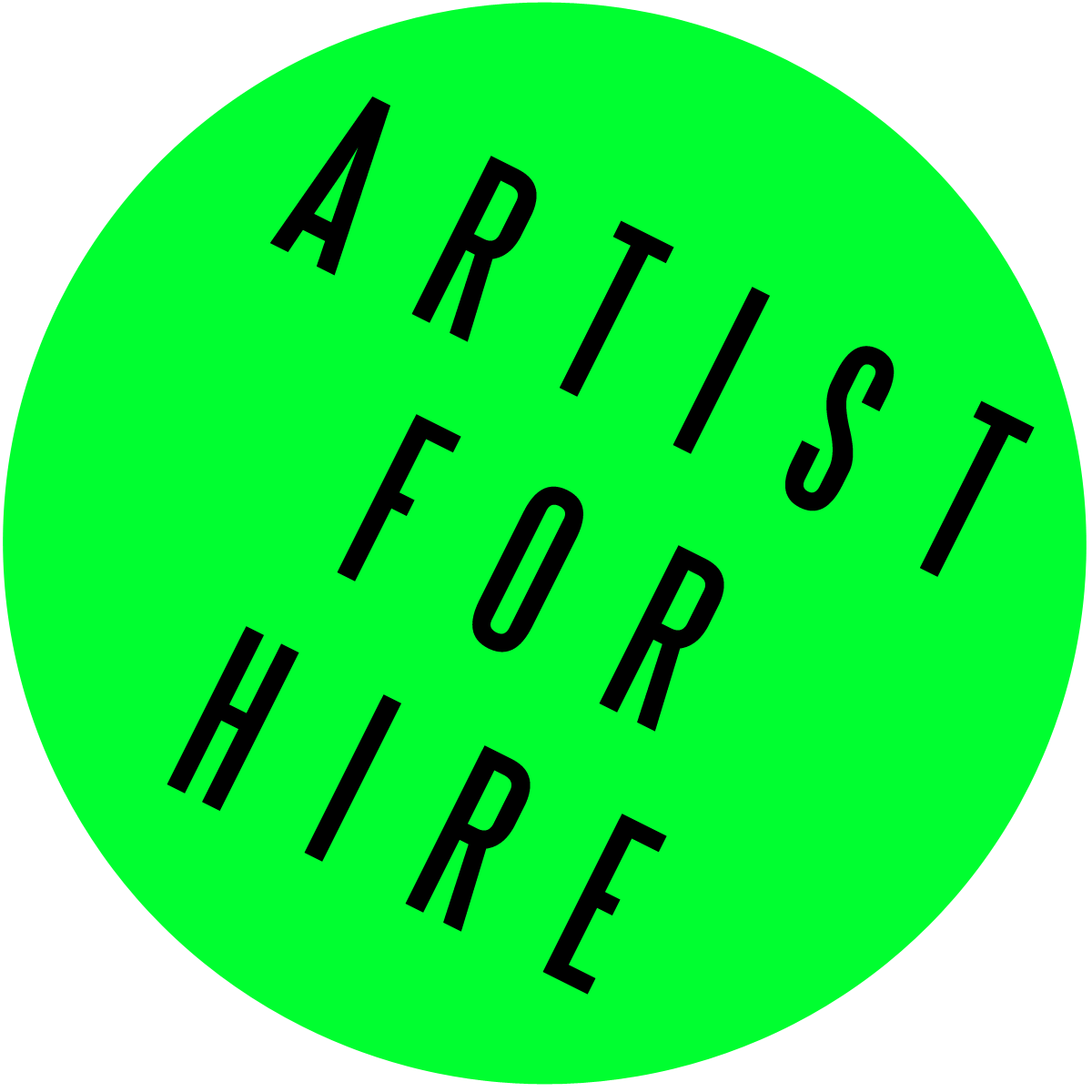 About Killator:

Killator is best known as a founding member of the comedic rap group Corpse Circus. Although he is predominately known as an underground rapper, he is also well established as a graphic artist who does commissioned designs for others in the music scene. Killator attended college for Art, and is trained in computer graphics, traditional drawing, mixing and mastering audio, as well as video editing.
Killator was also co-founder of the now defunct mash-up art clothing line Candy Claw,
where he and Mr. 8Legz quickly found success in the horror art scene. Since then Candy Claw has disbanded, spawning two new brands from it's creators; CATCVLT & Mutant Morsels.
Recently Killator resigned from his job of almost 17 years to pursue his passion for art, music, and video editing. So far he has been blessed with the support of people like you, and is very thankful for the reception he has received in his endeavors. If you want you next project to look or sound it's best, Killator will gladly help you achieve your goal. To begin the process of hiring Killator to design, mix, master or edit a video, simply click one of the many links provided on this website, or email him (Killator@CorpseCircus.Com). All prices are negotiable, however kindly understand that these services take time, and require payment. Turn around time from start to finish is approximately 3-4 weeks depending on the need of your project, however, in some cases completion may be sooner than 3-4 weeks.
Killator is also available for music collaborations, for more information on collaborating, a link can be found on this website to get Killator on a song with you.
Thank you for considering Killator for your next project, if you like the artwork shown on this website, be sure to tell your friends who are also looking for professional art or editing.
If you would like to learn more about Killator's rap group, check out Corpse Circus by clicking here.
If you wish to donate to Killator in his pursuit of living our his dreams, you will find a PayPal donation link below, any donation made will be appreciated. Without you, none of this would be possible, thank you!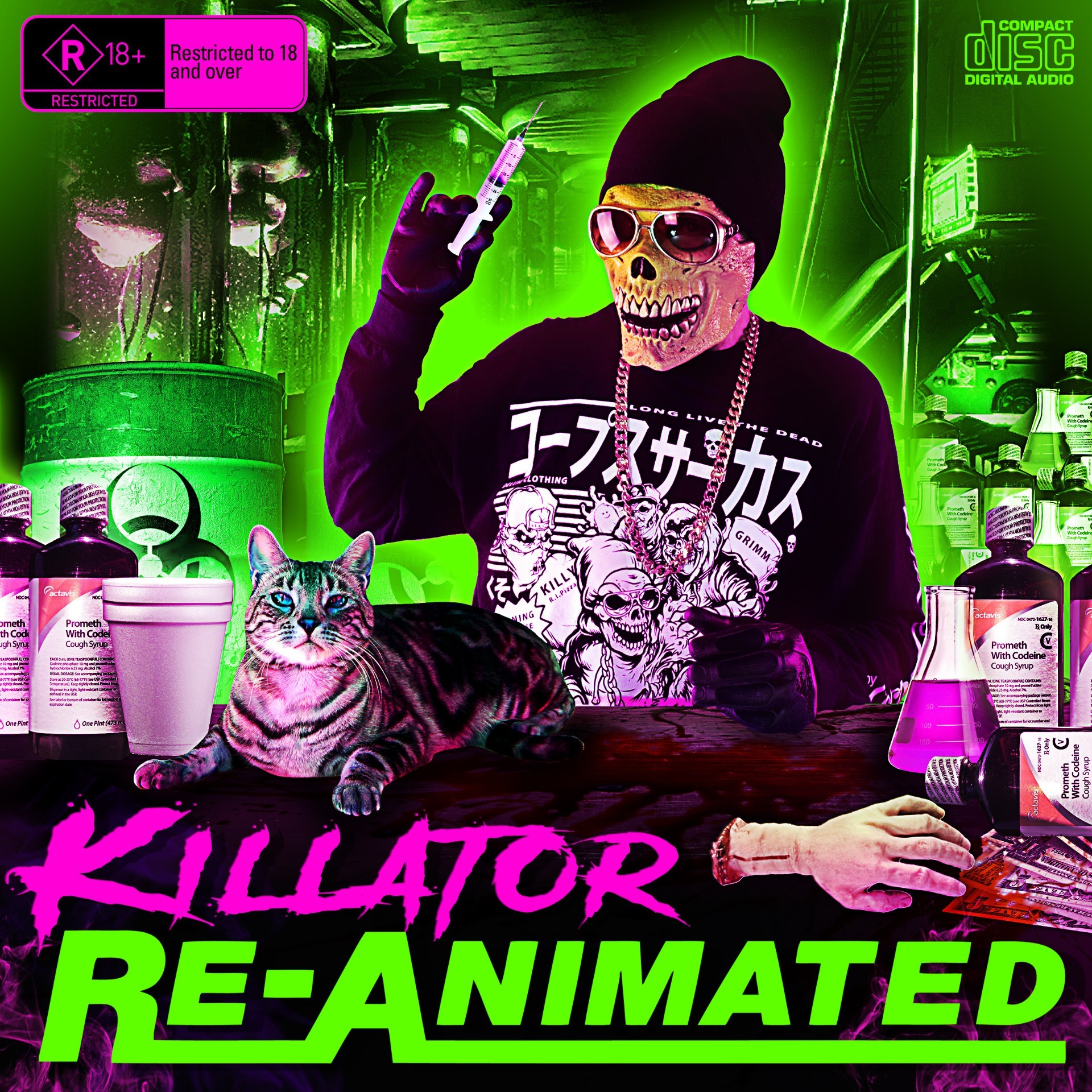 Killator is currently mixing and mastering the new Corpse Circus album "Long Live The Dead"

which features production by Stir Crazy Music.
"Killator: Re-Animated" a solo E.P. is also in the works, slated to drop summer of 2018.
The E.P. is loosely themed around the idea of Re-Animating dead bodies with an unlikely substance.

"Killator: Re-Animated" will be limited to a pressing of 25 copies.